Take control with OMNIE Touch
High performance controls specifically developed by OMNIE for underfloor heating systems. Register your interest in OMNIE Touch with our projects team below.


Which control system is best for your project
OMNIE Touch Control
Our new Touch system controls as many heating zones as you need, allowing for different temperatures in different rooms throughout your home.
• Program heating & hot water
• Up to 64 zones
• Organise zones into floors, spaces and even homes
• 4" capacitive touchscreen
• Mains Powered
• Uses both Wi-Fi and Bluetooth
• Optional Remote Temperature Sensor

What's in the Touch Bundle?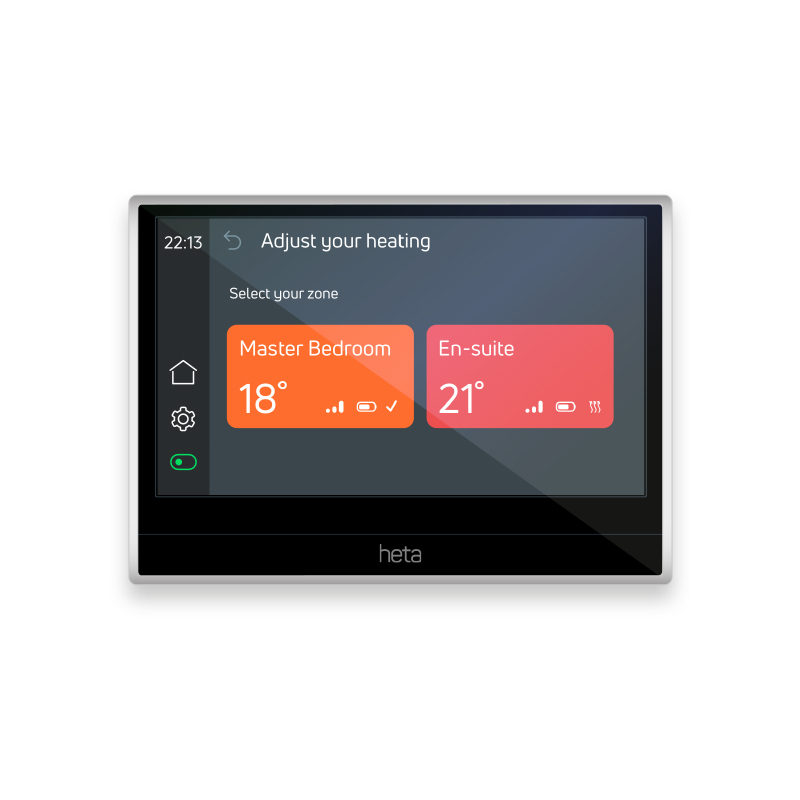 Touch Smart Thermostat
Its futuristic profile combines a sleek and innovative 4 inch full colour touchscreen, complete with built in temperature sensor, Wi-Fi and Bluetooth technology.
Get a quote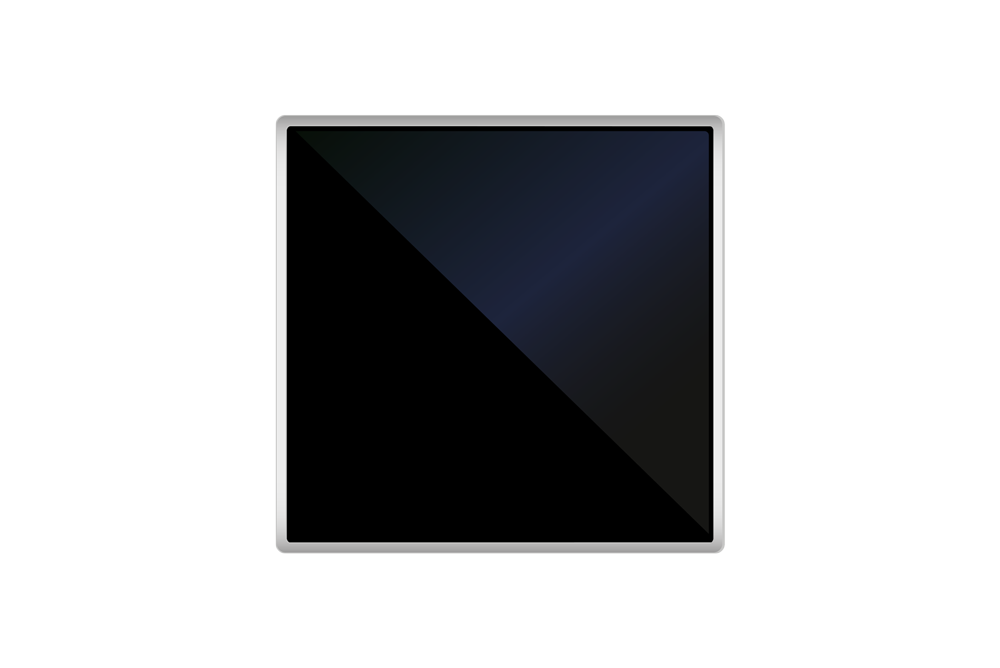 ---
Remote Wireless Sensor
Allows you to measure the temperature in a space away from the thermostat and pair rooms such as bedrooms and ensuites.
Get a quote
---
Touch App
Touch can control and organise heating zones into floors, spaces and even different homes, all from our new Touch app.
Get a quote
OMNIE TouchLite Control
The OMNIE Touch Lite provides full 7-day programmable room control used for underfloor heating systems only. Placed in each room to control the room's temperature.
• Program underfloor heating
• Preheat function to get a room up to temperature
• Discreet thermostat fits into a standard back box
• Mains Powered
• Each thermostat comes with an optional floor sensor
• The Touch Lite is an alternative to Touch smart controls
The TouchLite bundle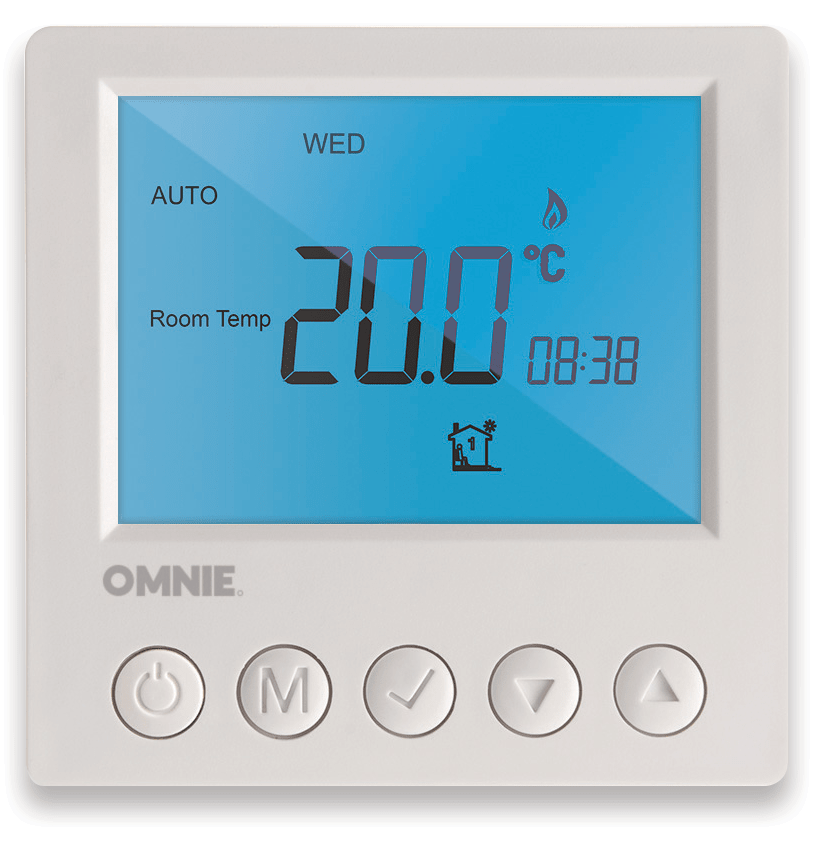 TouchLite
7-day programmable room control with a preheat function to ensure your up to temperature when you get up in the morning or come home from work.
Get a quote