Here at OMNIE, we specialise in providing top performing underfloor heating systems, supplying the UK's most efficient heat pumps and fulfilling projects that need MVHR units. If you're an architect, developer or installer looking to add any of these systems to your project, we can help.
Our overall goal is simple. We want to be known as the technical leader in the market by de-risking and simplifying the installation of underfloor heating and other household systems. Our 'whole house' approach means that all of our systems are designed to work together as one. Meaning, you don't need to worry about if your products are going to perform effectively for end users.
To be contacted by your local rep, follow the below link and fill in your postcode and we'll be in touch as soon as possible:
https://www.omnie.co.uk/quote/
Alternatively, call us during office hours (Mon-Fri: 08:00 to 17:30) on 01392 36 36 05.
You can also email your question or project details to:
[email protected]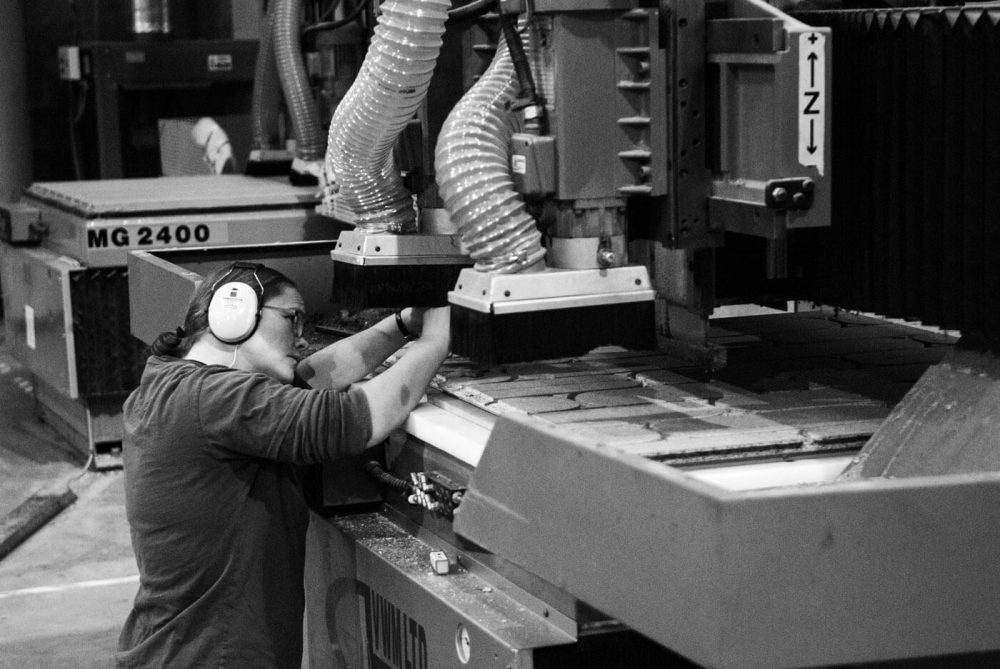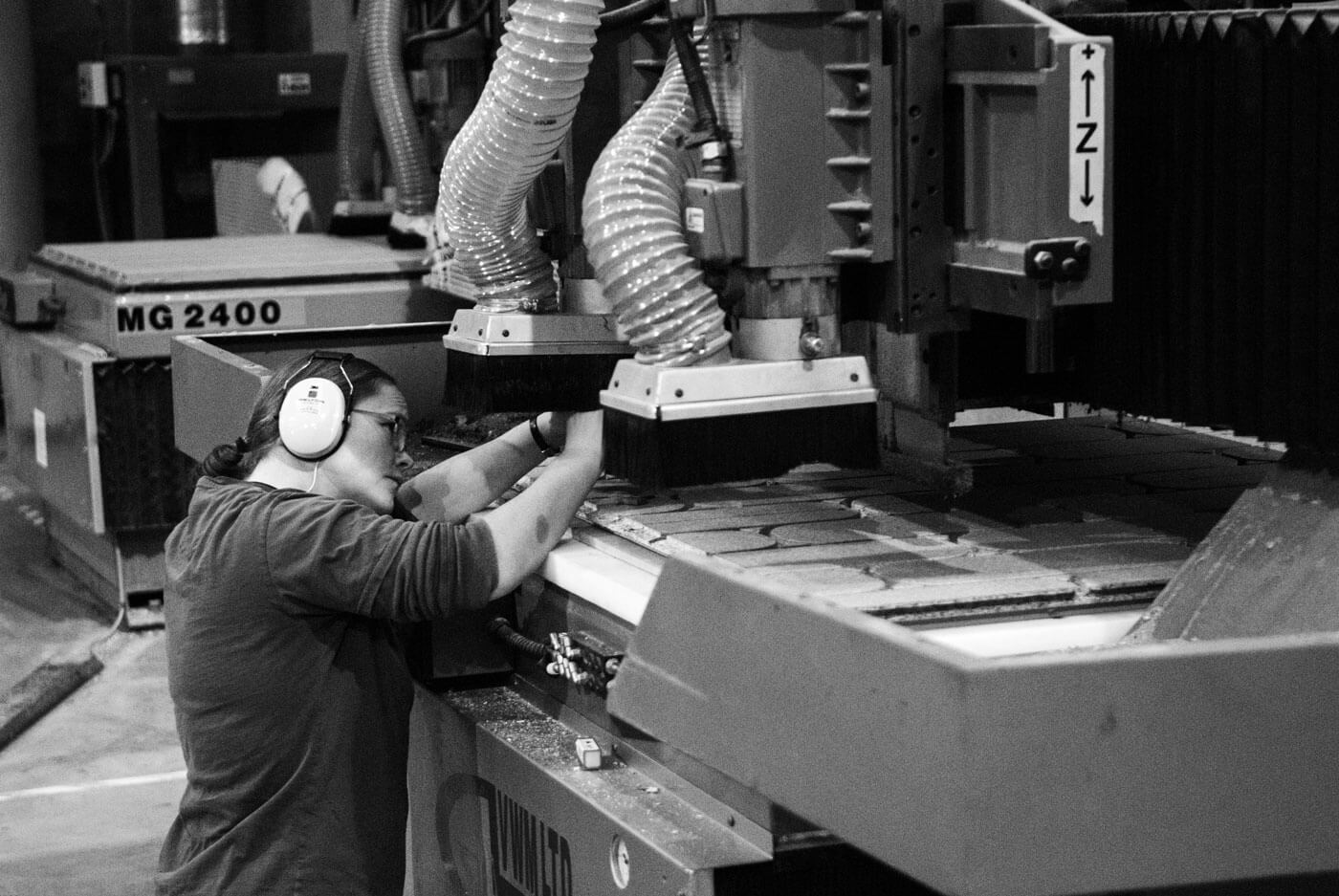 OMNIE underfloor heating:
Designed and manufactured in the UK, our unique range of underfloor heating systems are created to be the best performing on the market. To guarantee this, we work closely with architects, developers and installers to ensure we provide a system that's unique to their projects. From the very beginning, our clients receive a dedicated project manager, comprehensive UFH designs for installation and access to technical experts with years of experience. Furthermore, we independently test our range of emitter systems at BSRIA to guarantee fast warm-up times and high heat outputs.
We have also designed unique and innovative stock to cope with all UK construction needs, including; acoustic dampening floors for apartments, systems that can fit into elaborate project configurations and products that satisfy all types of floor construction.
For example, our flagship product, the TorFloor, is the only system on the market that integrates UFH into a structural flooring deck. This enables us to provide UFH that:
– Can be used on a number of floor constructions (batten or suspended floors, it doesn't matter).
– Simplifies the install process (no need to mess around between the joists, as you install it as a structural floor. The same way you would commonly have to do in any newbuild project).
– Minimises install times (with our 'LayFast technology' laying pipe is simple)
– Provides a consistent heat output and fast warm-up times (as the pipes are closer to the surface, so warm-up times are lower).
– Saves money on installs (as you're paying for a structural floor and UFH system as one, it becomes cheaper overall).
All of our panel systems benefit from a routed channel that's created during manufacturing, which means that there's a consistent measurement of 150mm centres (or 200mm centres for new build projects) between pipes. What this does is, removes the risk of varying distances between pipes. An aspect that has been known to make underfloor heating systems inconsistent in performance.